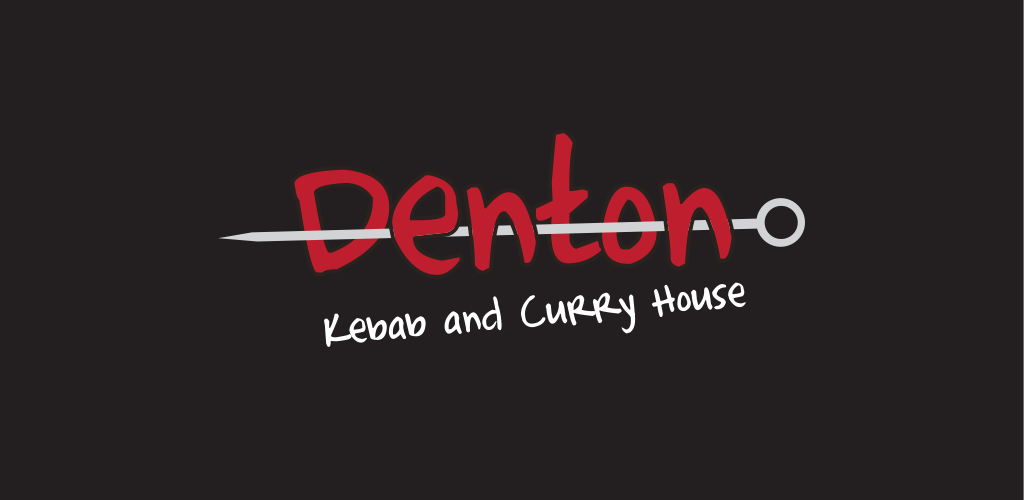 [25 March 2021] We have updated our Android app - please click HERE to UPDATE YOUR ANDROID APP which will fix a bug to redeem your Loyalty Points. If you use an older version of the Andriod or iOS app you will not be able to redeem your points via these older versions of the apps.
The iOS App is pending an update. If you are using the iOS app, please use the BROWSER to redeem your Loyalty Points until further notice. Please accept our apology for this inconvenience. Look out for our updates.
-----------------------x-----------------------
Collection: 20 min to 25 min | Delivery time: 45min to 60min. Time may increase during busy periods.
10% off on online orders via our own app and website *
The Denton Kebab House is renowned throughout the Denton area for its divine style and presentation of traditional Indian cuisine; this is achieved by paying special attention to every fine detail and only using the very finest ingredients.
If you looking for the most exquisite Indian food in the Denton area, then take a look and order from our easy to the online menu, you will see that we offer something for every member of your family.
* T&C apply and minimum order £15 to get 10% discount. The minimum order for delivery is £8.